How does the Tenancy Deposit Scheme work?
When you receive the deposit you must: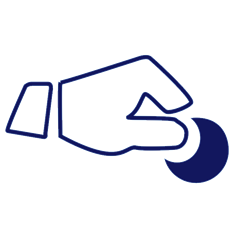 Register the deposit with us within 30 days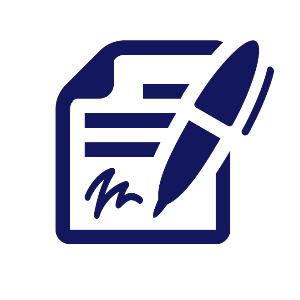 Give tenants Prescribed Information within 30 days
The deposit is either:

protected by our insurance, or paid to us to hold
At the end of the tenancy, if you can't agree with the tenant on deductions: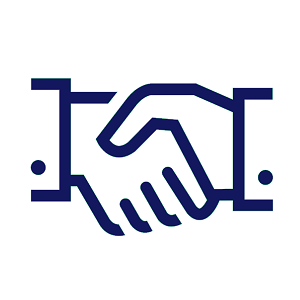 We offer free impartial dispute resolution
So, let's get started!
You can protect using Insured protection or Custodial protection.
Save