Executive management team
Steve Harriott
Chief Executive
Steve has been CEO of The Dispute Service Ltd. since September 2010 following a period of management consultancy. He has worked as chief executive of three housing associations as well as chairing a housing association and a regeneration charity.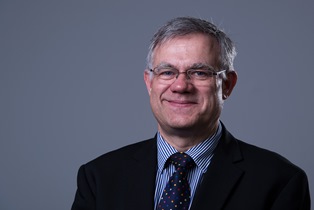 Nick Hankey
Deputy Chief Executive (Resources)
Nick is a qualified accountant who joined TDS in September 2011. He has held a number of senior finance director posts in the private sector.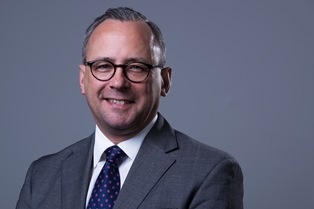 Michael Morgan
Director of Dispute Resolution
Michael is the Tenancy Deposit Scheme's Director of Dispute Resolution. Having trained as a solicitor, Mike has been involved in dispute resolution for over 20 years. His previous roles have included leading the consumer advice service for Hertfordshire Trading Standards; Michael was also the Chief Conciliation Officer for Qualitas, the Furniture Ombudsman, where he took a formative role in its transition to Ombudsman status.
Mike joined TDS in 2006 as a Deputy Independent Case Examiner. He is now responsible for the overall management of its dispute resolution services and the quality of its adjudication functions. Mike has also led a number of key 'behind the scenes' innovations at TDS.

Alison MacDougall
Director of Dispute Operations
Alison has been involved in dispute resolution for over 12 years, including senior positions at the Police Complaints Authority and the Office of the Independent Adjudicator for Higher Education. Alison joined TDS in 2007 as an adjudicator and is now responsible for the operational management of the dispute resolution team.
John King
Director of Customer Services
John joined the adjudication team as a Casework Manager following a career in lettings. In 2012 he joined the Member Relations team as Deputy Director and became Director of Customer Services in July 2017, heading up our customer services directorate comprising member relations, complaints, compliance and our customer operations team.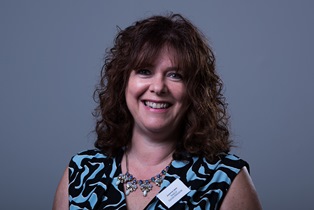 Josanne Leon
Head of Human Resources
Josanne has extensive experience within Human Resources predominately within the IT industry as well a number of years working in the Lettings industry. She has been with TDS since 2010 and manages our Human Resources function.
Rebecca Johnston
Director of Business Development | Managing Director, TDS Custodial
Rebecca was Director of Operations at SafeDeposits Scotland until she joined TDS in November 2015. She has a background in Law and over 12 years' experience in the private rented sector.
Save
Save