Executive management team
Steve Harriott
Chief Executive
Steve has been CEO of The Dispute Service Ltd. since September 2010 following a period of management consultancy. He has worked as chief executive of three housing associations as well as chairing a housing association and a regeneration charity.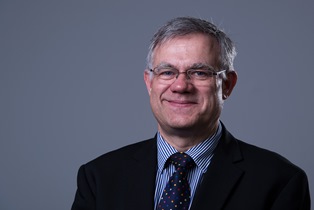 Nick Hankey
Deputy Chief Executive (Resources)
Nick is a qualified accountant who joined TDS in September 2011. He has held a number of senior finance director posts in the private sector.

Alison MacDougall
Director of Dispute Operations
Alison has been involved in dispute resolution for over 12 years, including senior positions at the Police Complaints Authority and the Office of the Independent Adjudicator for Higher Education. Alison joined TDS in 2007 as an adjudicator and is now responsible for the operational management of the dispute resolution team.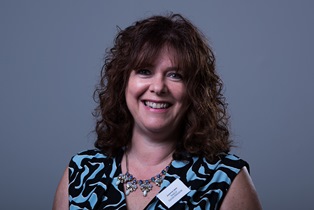 Josanne Leon
Head of Human Resources
Josanne has extensive experience within Human Resources predominately within the IT industry as well a number of years working in the Lettings industry. She has been with TDS since 2010 and manages our Human Resources function.
Rebecca Johnston
Director of Business Development | Managing Director, TDS Custodial
Rebecca was Director of Operations at SafeDeposits Scotland until she joined TDS in November 2015. She has a background in Law and over 12 years' experience in the private rented sector.
François Josserand
Chief Technology Officer
François joined TDS from the Royal Institute of British Architects (RIBA) and brings 18 years' experience of board-level strategic and operational change. François has worked in the private, public and not-for-profit sectors and has a background in business and digital transformation. François believes that as more agents, landlords and tenants access our digital solutions, it's crucial that we constantly improve on our delivery.
Save
Save